https://www.hamcogc.com/Files/Immigration%20story.docxThe mission of the Hamilton County Grassroots Conservatives is to:
restore limited government
encourage fiscal responsibility
have accountable representation
through citizen activism and education, in order to preserve the Constitution of the United States of America.
MAY MEETING ON MAY 15TH
Our guest this month is Mr. Campion Ellis. He will be discussing the 2018 TAX CUTS.
Join us, bring your friends and your questions.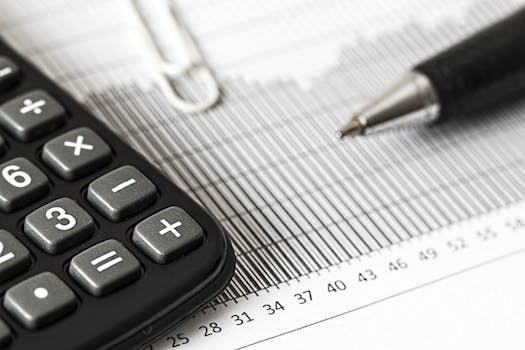 State News
County News
******************************************
HOW CAN YOU HELP?
Attend Monthly HCGC Meetings
Attend & Report on City/Town Council Meetings